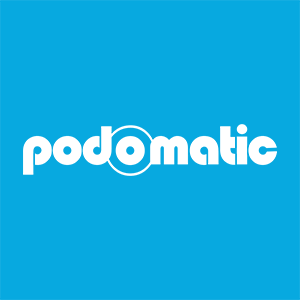 Tracks may include..
......you'll just have to listen then won't you!!!!
You can donate to Bigmikeydread Reggae Radio here - http://bigmikeydread.podomatic.com/ look down the right hand side and hit the Paypal button.
Your donations are the ONLY funding the show receives and are what keeps it going! - THANK YOU.
You can hook up with the show and Mikey at the Bigmikeydread Reggae Radio Facebook Group - http://www.facebook.com/home.php?sk=group_5364049933
Thanks for listening, and come back soon for the bestest in Jamaican music, chat, sillyness, then and now. - all the best - Mikey
And you can read about interesting stuf on Mikey's Blog at - http://bigmikeydread.wordpress.com/